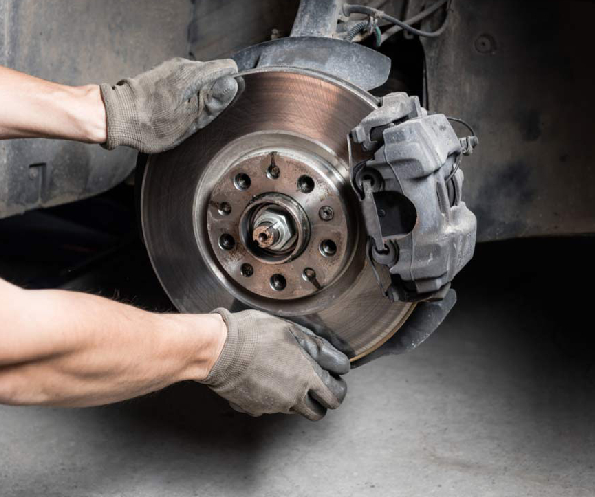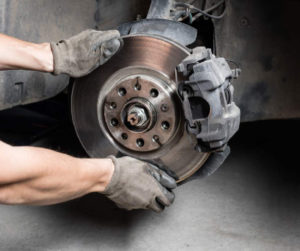 Having your car's brakes checked annually is one of the most important services there is. In Southern California, your car's brakes can be subjected to extra wear and tear with all the stop and go traffic. For 30 years Beach House Imports has been Orange County's Audi specialists. We offer complete brake services and repairs guaranteed to keep you safer and your drive smoother.
Why Choose Us?
Many drivers often prefer to go to the dealerships when something is wrong with their Audi. These trips are often very expensive and can lead to repeat visits trying to correct various issues and problems. At Beach House Imports we work closely with you to find solutions for your car that won't break your budget.
Our comfortable waiting area includes:
Fresh coffee and fruit
Complimentary Wi-Fi
Uber/Lyft transportation available
Hand wash for your car with any maintenance or service
Watch for the Warning Signs
When it comes to brake repair, it's absolutely crucial that you spot the warning signs before any danger emerges. You can't afford to take such risks, so if you hear or sense any of the following, consider a brake service.
You hear a grinding noise – juddering and grinding when you apply the brakes shows the rotors might be damaged
Vehicle pulls slightly to one side when braking
Brakes feel overly sensitive, or spongy and not as responsive as before
You can see the brake pads worn down close to the rotor
You see a "check brake" light on your dash
Troubleshooting Any Issues
These are just a few of the brake services and repairs that we provide:
Brake fluid replacement
Hydraulic fluid leaks
Rotor replacements
Caliper maintenance
Brake pad replacement
Our technicians are ASE, Audi certified. This means your car will always receive the high level of service it needs. By focusing on Audi we're able to offer a faster, more streamlined approach to service for your car. We are an ABS Diagnostics Specialist, which means our technicians provide your car with quality from the initial inspection to any services or repairs. We also offer a 2- year/24,000-mile warranty on all services and repairs.