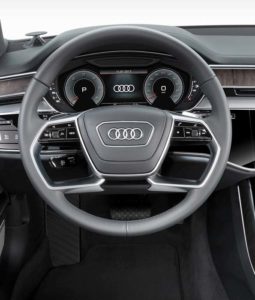 Nothing is worse than seeing the check engine light on your dashboard and knowing that there is a potentially serious issue. For Audi owners in the Orange County area, the technicians at Beach House Imports are their go- to experts. For over 30 years we've provided dealership quality service faster and more affordable
Why you can't simply "ignore" the check engine light
Some drivers want to simply write off the check engine light, using excuses like "the car is being over sensitive" or "it's driving fine, so the light must have come on by mistake." Remember the following:
The check engine light is a warning – it means trouble in the engine is starting and will get much worse if you don't fix it.
Even if it is on erroneously due to some sensor fault, you still need to have it checked, because it means your crucial sensors aren't working properly.
Take every appearance of the light seriously, and save yourself major repairs down the line.
We handle all issues associated with the check engine light including:
Broken/loose gas cap
Failing O2 sensor
Failing catalytic converter
Caliper maintenance
Faulty MAF (mass airflow sensor)
When you leave our shop, we want you to drive with confidence. That's why we offer a 2-year/24,000-mile warranty on services and repairs. Our comfortable waiting area is always full stocked with fresh fruit and coffee and we also offer free wi-fi to help make your stay enjoyable.