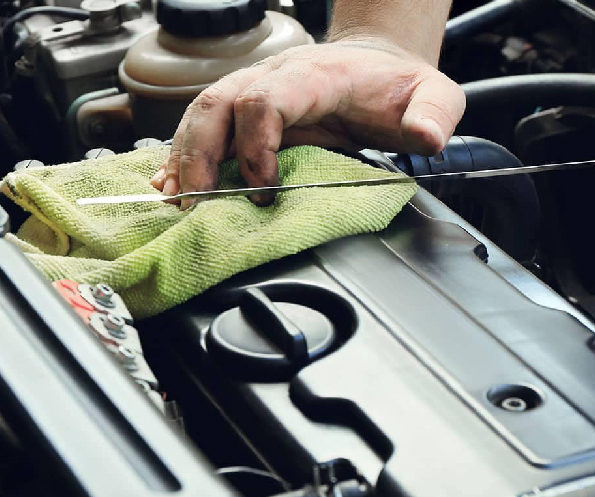 Routine oil services are one of the most important things you can do for your car. Yet, drivers often extend the time between oil changes for thousands of miles. Putting off oil services can lead to many different problems under the hood including complete engine seizure. Instead of risking the lifespan of your car, see why so many Audi drivers turn to Beach House Imports. Our technicians have been providing drivers in the Newport Beach area with quality oil services for over 30 years.
An oil change should be carried out around every 7,500 to 10,000 miles. Depending on how much you drive, that could be once or twice per year, perhaps more if you're a serial driver.
You may feel some confidence to switch out your Audi oil yourself, but here's why you should leave it to trained experts:
You might miss the best time for changing it
You might use the wrong stuff – you can't afford any mistakes in this regard
You might not get the amounts right – the engine is a finely balanced machine
Bring it in and let us do the dirty work. Our expert team will get it right.
Quality Services Guaranteed
By focusing on Audi vehicles, we're able to provide the highest quality services possible. Benefits from annual oil services include:
Reduced emissions
Improved engine performance
Cleaner engine performance
Improved fuel efficiency
Our ASE certified mechanics are also Aud certified. We understand the importance of quality when it comes to servicing your car. Unlike other shops that may use the same materials for all oil services, we focus on what's best for your car. We are also a LEED qualified low carbon footprint service building. This means we always properly dispose of old oil to ensure the least amount of waste and pollution possible.