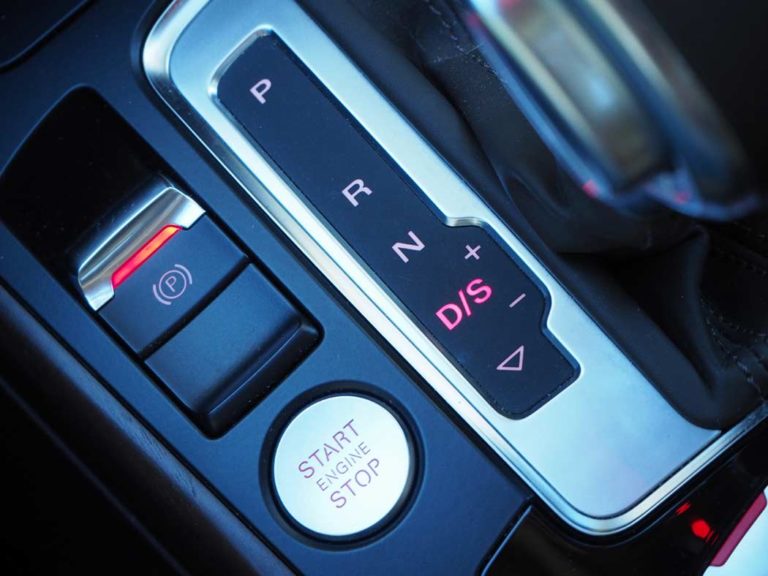 Whether your car is automatic or manual, or DSG, the transmission is an important part of your car. Drivers expect smooth performance every time they get behind the wheel. When it comes to European cars, drivers have an even higher standard for performance. With many drivers opting for European cars with manual transmissions, quality of service is critical. At Beach House Imports, we help Audi drivers in the Newport Beach area with complete transmission services.
Keeping Your Car Healthy
Keep one eye open for transmission problem warning signs
The transmission is one of the most complex systems in your Audi, or in any car for that matter. Our team of technicians are fully certified and highly experienced with these systems.
When something is wrong with your transmission, it can be hazardous to other parts of your car. At Beach House Imports our technicians are ASE, Audi certified. We check your transmission for common issues including:
MIL light on
DSG Transmission Service
Hard shifting when hot or cold
Leaking/low transmission fluid levels
Burning smells
Won't go into gear
Slips in and out of gear
Clutch drags when shifting
By focusing on Audi cars we're also able to offer a faster, more streamlined service experience. Our shop always uses the latest tools and equipment for all transmission services. This ensures accuracy and quality no matter how big or small the job is.
We also offer a 2-year/24,000-mile warranty on services and repairs.