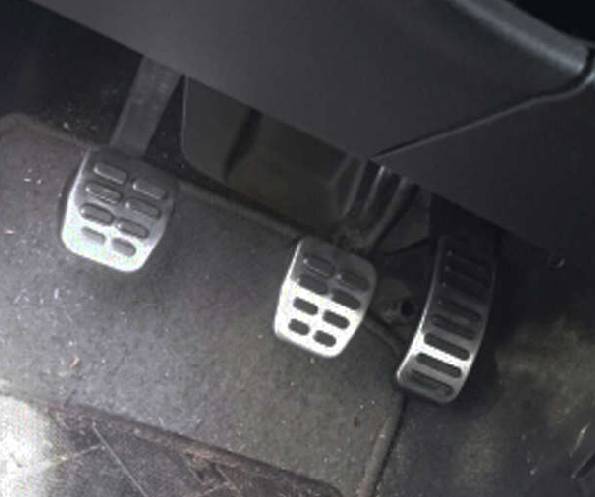 In European cars, drivers expect quality performance and that smooth shifting is only possible with a healthy clutch. Over time, the clutch will begin to wear out. As this happens, it's important that you visit technicians that you know you can trust with your car. At Beach House Imports we have over 30 years of experience working with Audi vehicles. Our technicians help drivers throughout the Newport Beach area maintain their car's clutch with all proper services and repairs
Signs It's Time for Service
Your clutch isn't made to last forever but the chances of sudden failure are slim.
Often, you will be able to detect early signs of wear and tear that can help you get
the service your car needs. These are just a few signs of a failing clutch:
Pedal feels stiff when pressed
Engine revs but acceleration is poor
Difficulties shifting gears
Clutch slips, losing acceleration
Other factors that wear out your clutch
While it's true that your clutch will wear out even through normal use, the wear and tear can be greatly exacerbated by other bad driving habits. You'll want to avoid these to reduce lasting damage on your clutch:
Holding your car in gear when you're waiting at a stop sign or red light
Riding the clutch to hold the car on any hill or slope
Resting your hand on the gear shift
Pushing the pedal to the metal while engine is running at low RPM
Hastening the damage now will only mean more serious repairs needed later.
By focusing on Audi cars, we're able to offer faster, highly specialized services. At Beach House Imports, our technicians are ASE, Audi certified. We've seen it all when it comes to your clutch. Our shop is stocked with the latest factory grade tools and equipment so that we can provide dealership quality service. We also offer a 2-year/24,000-mile warranty on services and repairs.
After you visit our shop, you won't want to leave your car with anyone else.