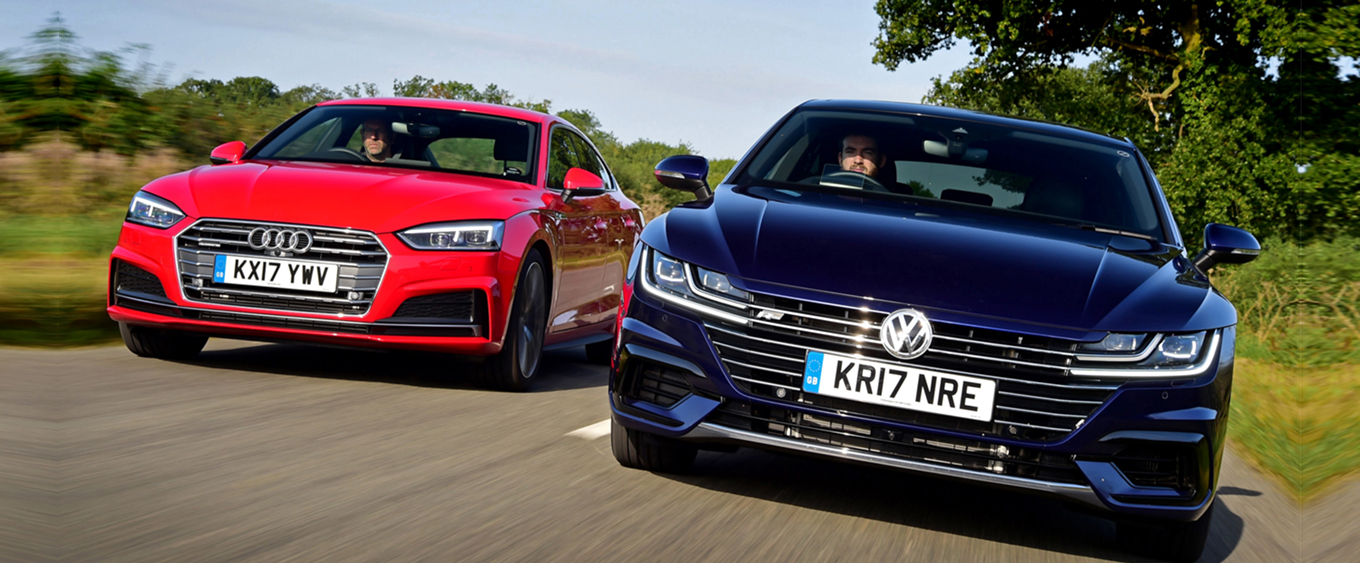 2
year, 24,000 Mile Warranty
On All Service And Repair Work Performed
Orange County's #1 Audi & Volkswagen Repair Shop
With the third highest county population in all of California, Orange County is home to millions of residents and is home to some of the busiest roads and freeways throughout Southern California. The constant stop and go traffic can take a toll on your vehicle and as a result, it is important that you find a service center that you can trust with the service and maintenance of your car.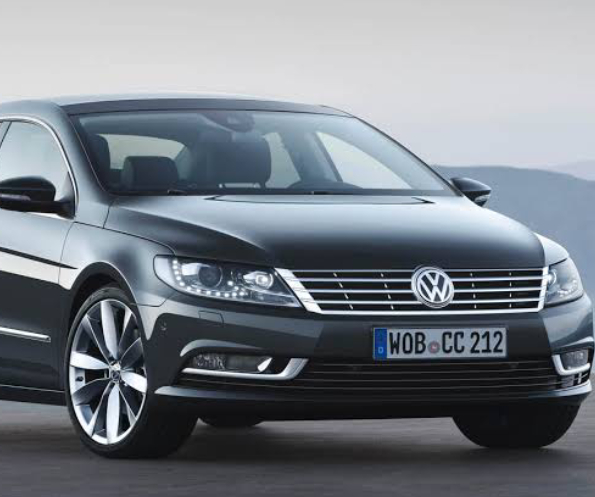 For over 20 years, the experts at Beach House Imports have specialized in the service and maintenance of Audi and Volkswagen vehicles. Capable of providing exceptional, dealership quality service for all models of Audi and Volkswagen, our specialists make sure that the service plan for your vehicle is properly adhered to, performing the necessary tune-ups and needed to prolong the life of your car while also making sure that it stays reliable and performs at the high level you count on for your daily commute and beyond.
In a large area like Orange County with so many options to choose from, it can be difficult finding quality service that you can trust but the specialists at Beach House Import not only bring over 30 years of experience performing maintenance and service on Audi vehicles but all of our service and repair work that we handle is backed by our 2-year/24,000 mile warranty that ensures that you can trust the quality of the work your car receives.

Schedule Service
Routine maintenance is an integral part of owning an Audi and while Volkswagen has emerged as a popular first car as well as one of the best selling daily commuters available, the key to maintaining that reliable performance is following the service schedule for things like oil and filter changes, tire rotations and alignments. These maintenance check ups will help our specialists find and diagnose even the slightest issue, helping to prevent expensive repairs later on down the road.
If you are an Audi or Volkswagen driver looking for a service center you can rely on, choose Beach House Import and see why our specialists are consistently Orange County's choice for maintenance and repairs.
Call Now